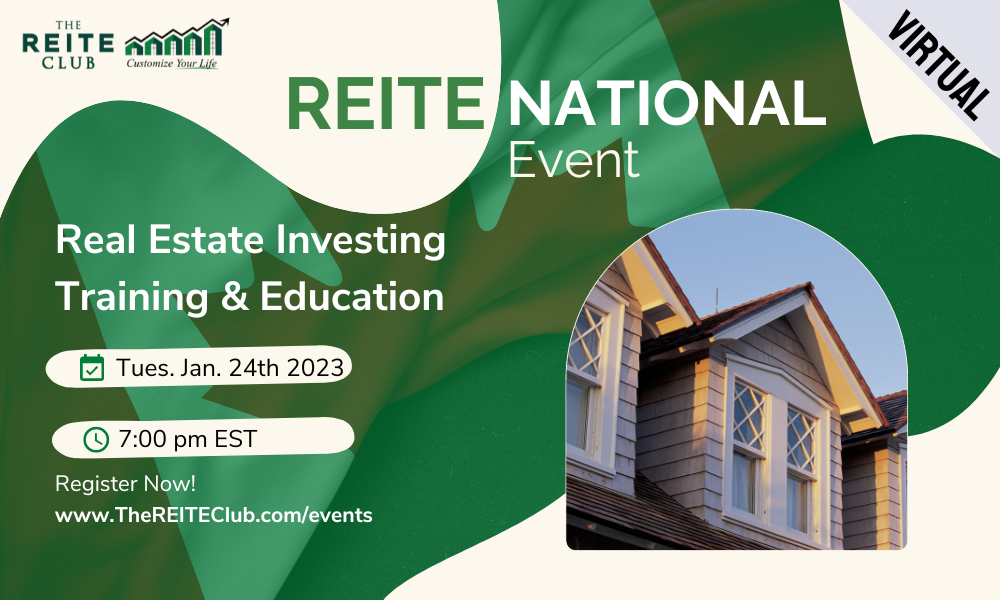 Event Details
2023 Real Estate Legislation and What it Means for Investors
This year is going to be a very different one from the last two. We know that. 
Part of that difference is going to be the spate of recent federal and provincial legislation as it pertains to real estate, such as: 
Foreign buyers ban
Flipping tax
Bill 23
Cooling off periods
Non-resident penalties
And more.....
What do some of these changes mean for the Canadian real estate investor? 
Join our lineup of experts as they help you: 
Interpret what some of these new rules mean
What impact they might have on the markets
How real estate investors can benefit and adapt
This promises to be a lively and informative real estate investing training and education kick-off to the year so be sure to register. 
And make sure you attend live so the experts can address your specific questions and you can stay for the virtual networking and ask your general real estate investing questions at the end. 
Guest Presenters
---
Time and Place
The live portion of this event has ended.
Price
Please enjoy this complimentary event replay.