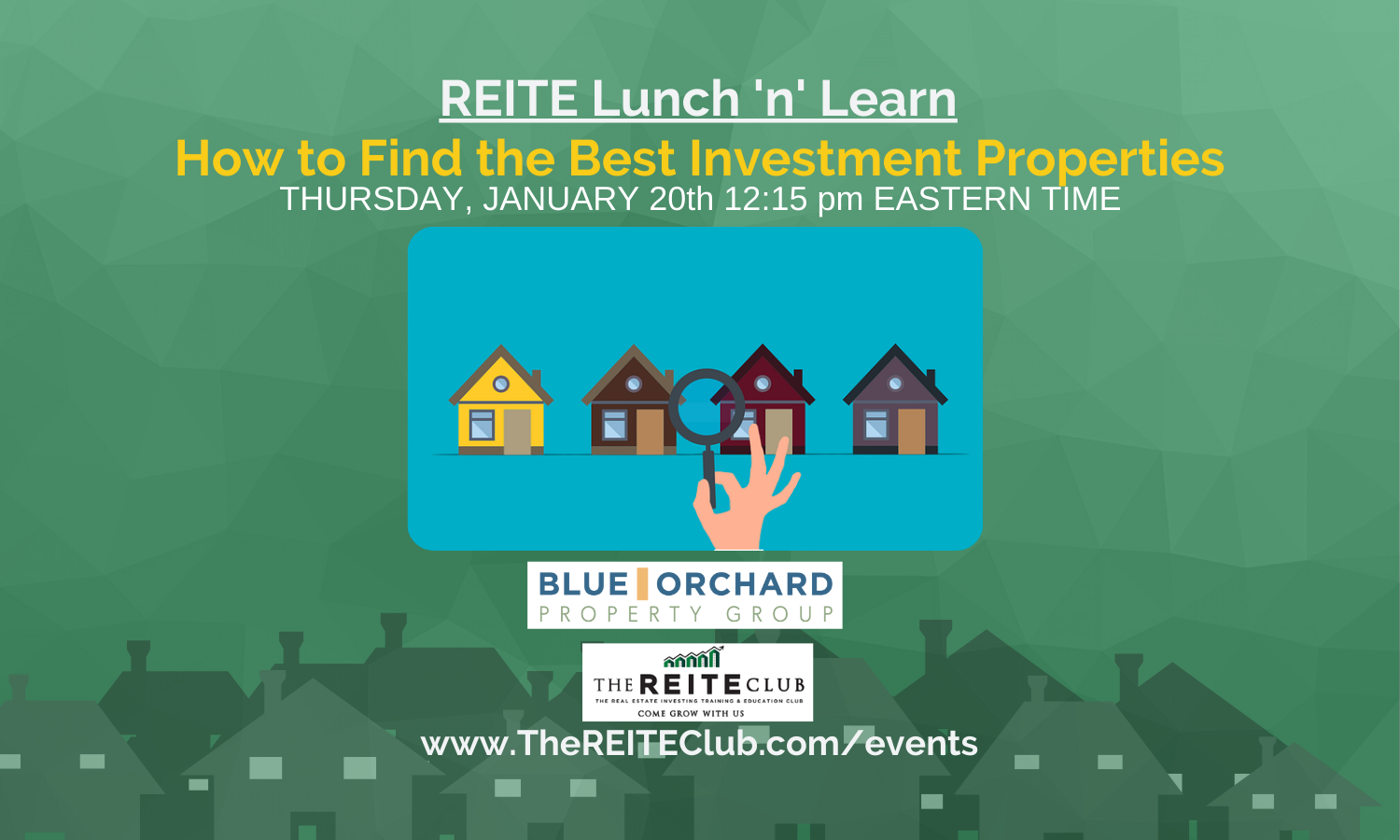 Event Details
How to Find the Best Investment Properties
Are You Struggling to Complete Your First or Next Investment Property Deal? 
You know that real estate is your path to financial freedom and building generational wealth. 
But you cannot seem to pull it all together. Even though you have watched the videos, listened to the podcasts, perhaps even tried a few of the tips that others have recommended. You might have even managed to get your first few properties but now feel stalled and frustrated, lacking clarity of vision and focus. 
Don't worry. You are not alone. Sadly many people who want to build a sustainable real estate investing business never seem to make it from students or part-time investors to successful multiple property owners, they fail to find the right strategy to scale easily or they apply the theory without the backing of real-life examples and experience. 
Chris Shebib has seen this happen multiple times over his 30 plus years as a real estate investor, trainer, realtor, carpenter/contractor, and technologist & project manager in Canada and the US. 
He is joining us to help you successfully make that transition once and for all from hobby investor to professional investor.
In this information-packed webinar Chris will be sharing: 
Why the GTA is Such an Outstanding Investment Market
Why and How To Create Cash Flow Instead of Buying Cash flow
Where the best markets and best ROI are
The big investment opportunity for the next 5/10 yrs
By the end, you will have the insights to move your real estate investing business forward and the next action step needed. 
Join us for this complimentary education event and to hear about a special offer that Chris is going to make for our members.
Presented by
---
Time and Place
Join us January 20, 2022, 12:15 pm – 12:45 pm(America/Toronto) via Zoom. (Your Zoom link will be sent to you via Email.)
Price
Register here for this complimentary event.