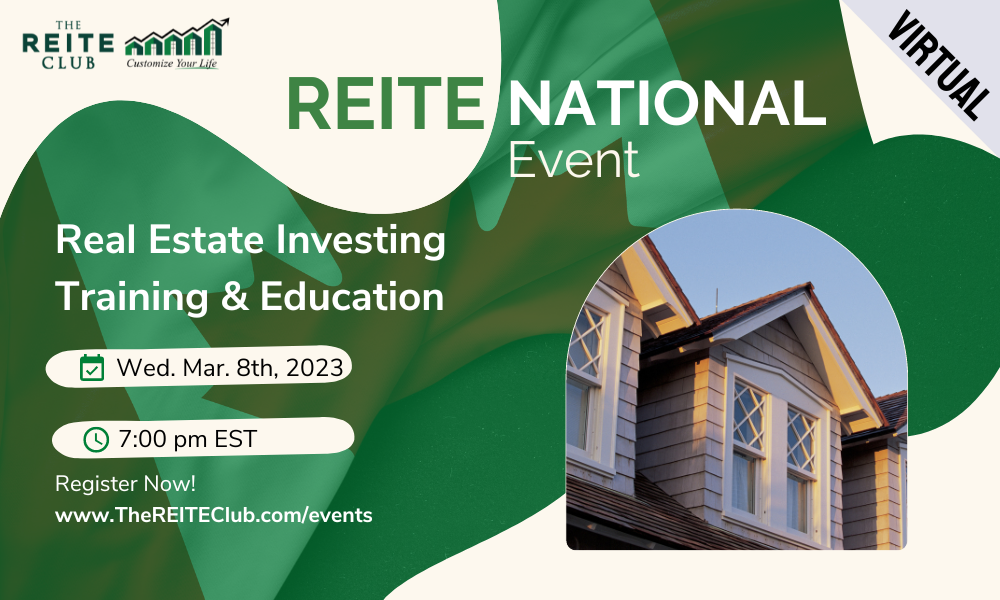 Event Details
Multi-Family Investing PLUS New Tax Law Implications for Investors
New Underused Housing Tax Rules
Real estate investors, are you aware that some of the recent Federal real estate laws could have tax implications? 
Flipping taxes, vacant property tax and the often misunderstood underused housing act are all changes that could have potentially significant impacts on you. Did you even know there is a requirement to complete a new tax form for each investment property, and failure to comply will result in a $10,000 fine per property?
Join Daniel DiManno, Partner at Capstone LLC Chartered Accountants as they outline what to expect for filing in April 2023 and subsequent years, what your obligations are and the implications of not filing or filing incorrectly. 
Multi-Family - The 3 T's of Underwriting
Many real estate investors are moving away from smaller property investing like single-family homes and duplexes to fourplexes and instead getting involved in multi-family investing with larger apartment buildings. 
Underwriting apartment buildings might seem complicated, but doesn't have to be! In fact, analyzing and modelling your next multifamily investment can be done in 3 simple steps.  Join our multi-family expert, Seth Ferguson, host of the Multi-Family Investor Conference as he takes you through the critical considerations and how to succeed in what can be a highly lucrative real estate investing strategy. 
Register now, attend live so you can ask your specific questions and join us after for more general questions and virtual networking. 
Guest Presenters
Seth Ferguson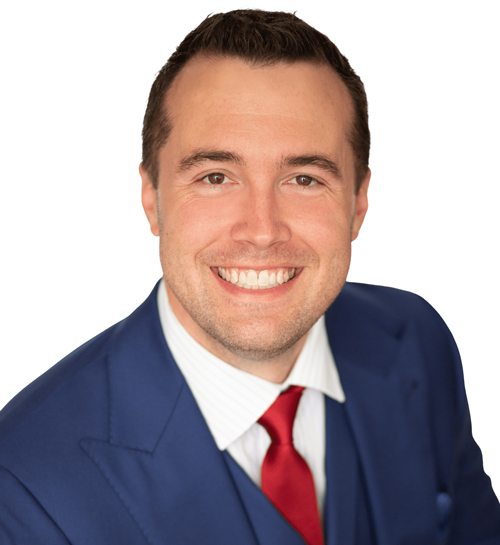 A 14-year real estate veteran, Seth is the founder of The Multifamily Conference, host of a cable TV real estate show, the host of a real estate investing podcast, and the founder of Moguls Mastermind: an invite-only collective of the top real estate thought leaders from across North America. He is the CEO of the real estate investment company Multifamily Real Estate Investments Inc. that provides investment opportunities for high net worth individuals by acquiring and improving underperforming apartment buildings.
 
---
Time and Place
The live portion of this event has ended.
Price
Please enjoy this complimentary event replay.