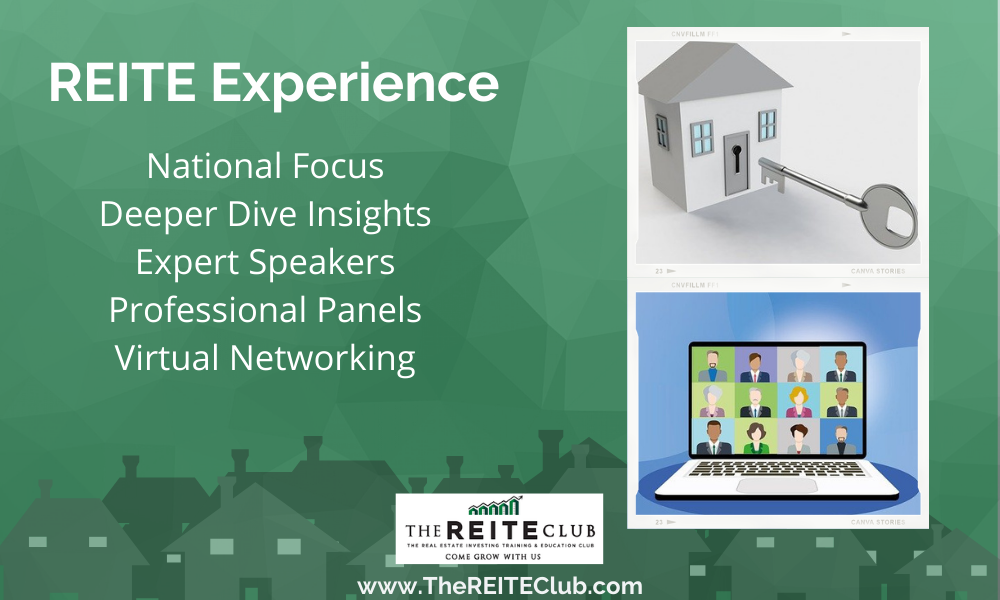 Maximize Your Footprint and Increase Your Cash Flow (complimentary)
Date: Wednesday, 28 April 2021
Time: 7:00 pm to 8:30 pm EASTERN
Urban growth and exploding property prices have created increased interest and demand for additional units and suites across Canada. Local authorities and provinces are now opening up the development of properties through second suites, coach houses, tiny homes, lane-way housing and even shipping containers.
What opportunities do these present for the active real estate investor?
Join our national lineup of experts who will share various strategies and specific examples of their success, maximizing properties' footprints and increasing cash flow.
Topics will include:
Investor experience with building pre-fab coach houses
Tips on finding the best markets for conversions when prices are skyrocketing
Garage to office conversions
Ontario Bill 108 and the feeding frenzy it will cause
We will also have a panel of professionals look at the potential implications and impact of the Federal Budget for real estate investors.
Register here for this complimentary event.
PLUS stay for our popular virtual networking and to ask questions of our experts.
---
Event dates
April 28, 2021, 7:00 pm – 8:00 pm